M. Dutton & Associates caters to a diverse set of requirements. Whether you are a retiree, a retiree-to-be, a business professional, or a young professional, our team is committed to providing you with effective financial services possible. We are competent to cope with a wide range of client requirements thanks to our extensive experience in the finance industry. Please feel free to share your financial objectives with our experts. Our job is to recommend only exceptional options. The ultimate result is a financially secure future for our clients, whether they are retired or approaching retirement.
Retirees
Retirement-age people are understandably concerned about their financial security. As a result, you should always have a well-thought-out plan in place to deal with a wide range of financial issues. We provide comprehensive financial advice for our clients. We look at your present income and assets to develop the best financial strategy for a brighter, more secure future in retirement. Don't put off making financial plans because you think it's too late. Our experts are here to relieve you of such concerns. We offer many choices to assist you in maximizing your federal government benefits.
We help you get the most out of your retirement income.
We know what processes need to be implemented to enhance retirement income. Our financial consultants will thoroughly assess your pension and other income sources to create an effective strategy that helps you maximize it. Hundreds of our clients have gained peace of mind from working with us on financial management and planning. We can also help you get the most out of your income annuities.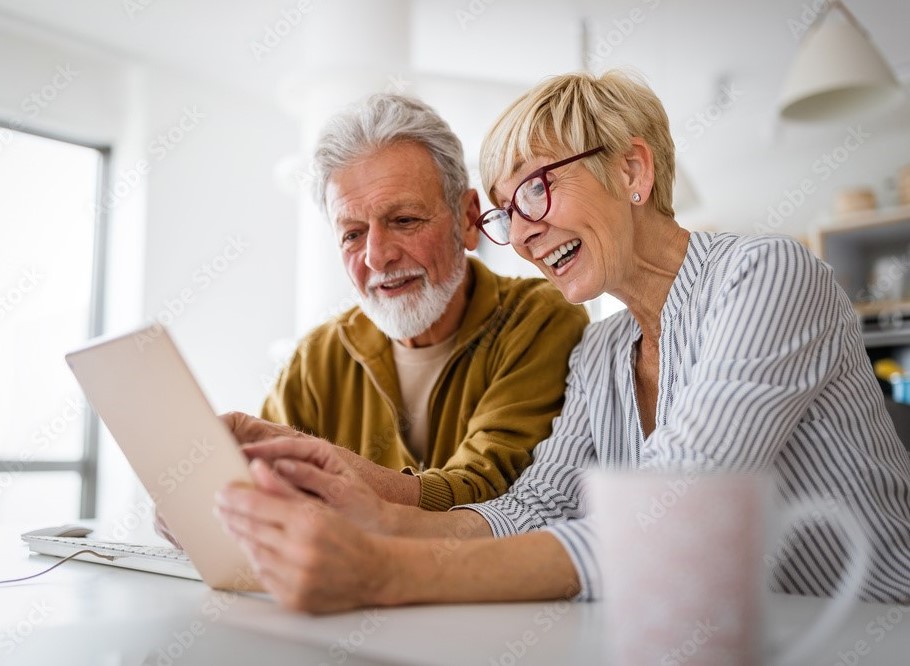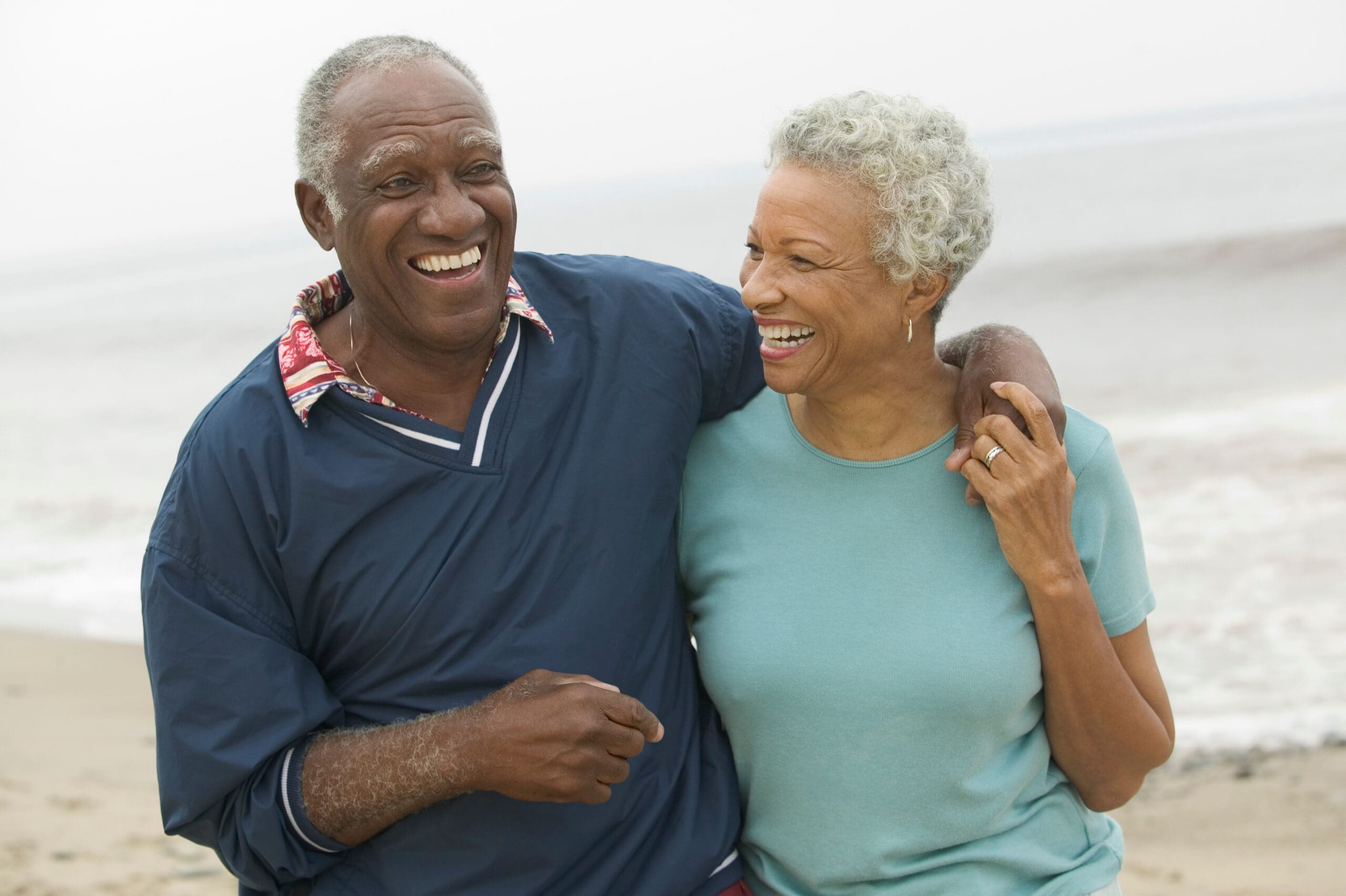 Retirees To-Be
When it comes to your financial decisions, a proactive approach and effective planning are always the best practices. Sit down with one of our financial experts and explore various options wholly tailored to your financial needs and requirements. We thoroughly examine your assets and income before beginning financial planning because we want to create a well-thought-out financial strategy for your retirement years.
We cover everything from asset protection to wealth management.
The most valuable possession you have is your assets. We know what mechanisms to use to protect your assets and wealth so you can make better financial decisions. You can also discuss your real estate details with our team to develop an effective estate planning strategy for your current and future financial security.
Business Professionals
Business professionals are used to dealing with financial complexities daily. We have the expertise to recommend the best financial solutions regardless of our clients' business backgrounds. We've worked with hundreds of start-up companies over the previous decades. Our proactive approach to developing the best financial strategy for your future and the expansion of your organization is what sets us apart. We offer the following services:
Tax Implications
Cash Flow
Stock Dealings
We resolve all financial issues.
What may appear to be a complex financial problem to solve is a routine task for our team. Our goal is to assist organizations in lowering risk and achieving economic returns. We believe firms need a sound financial foundation to deal with the turbulence in the market. Proper financial planning is the only way to ensure such financial stability. We thoroughly examine your business model and financial information to provide a financial strategy specifically tailored to your company's needs to help it succeed.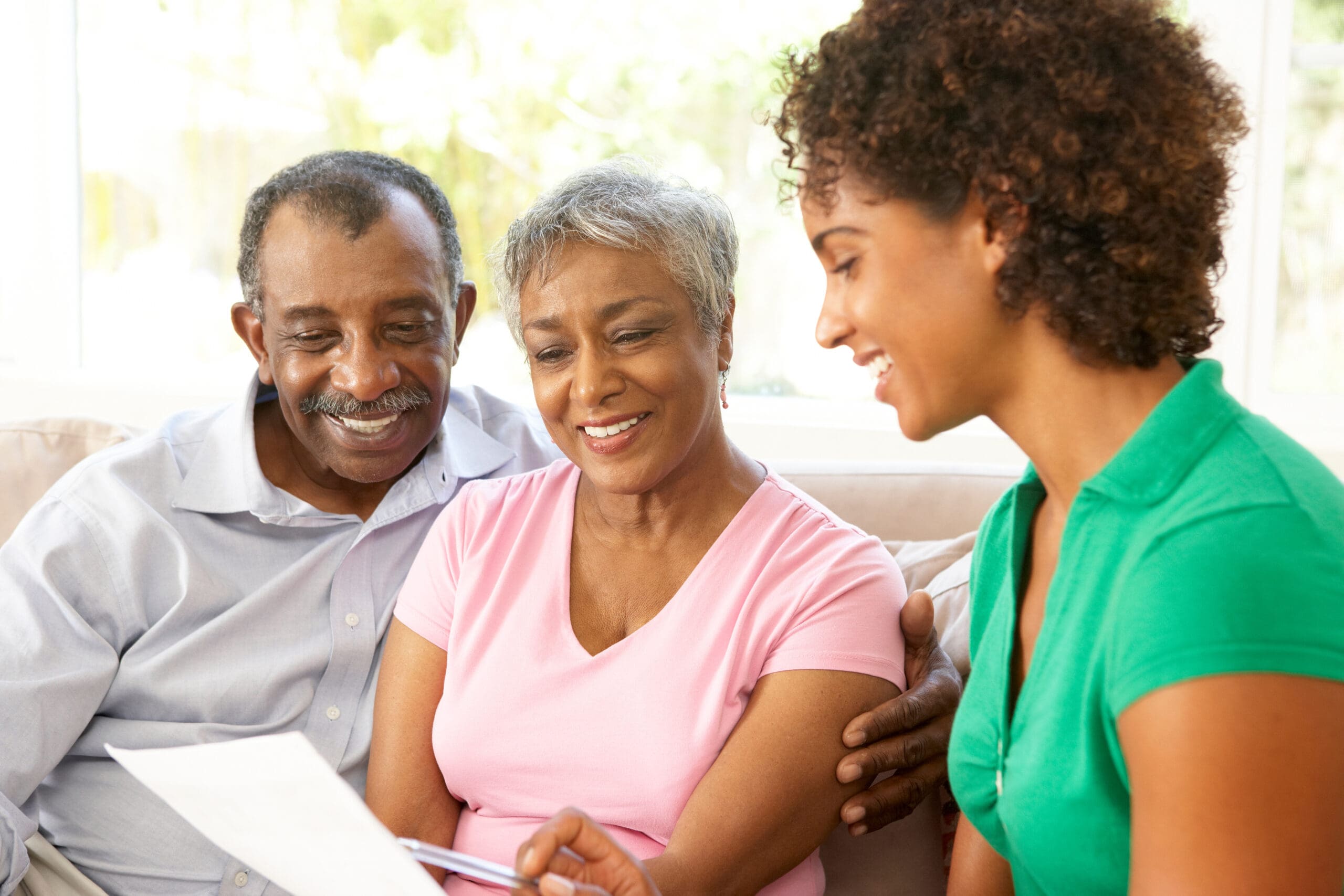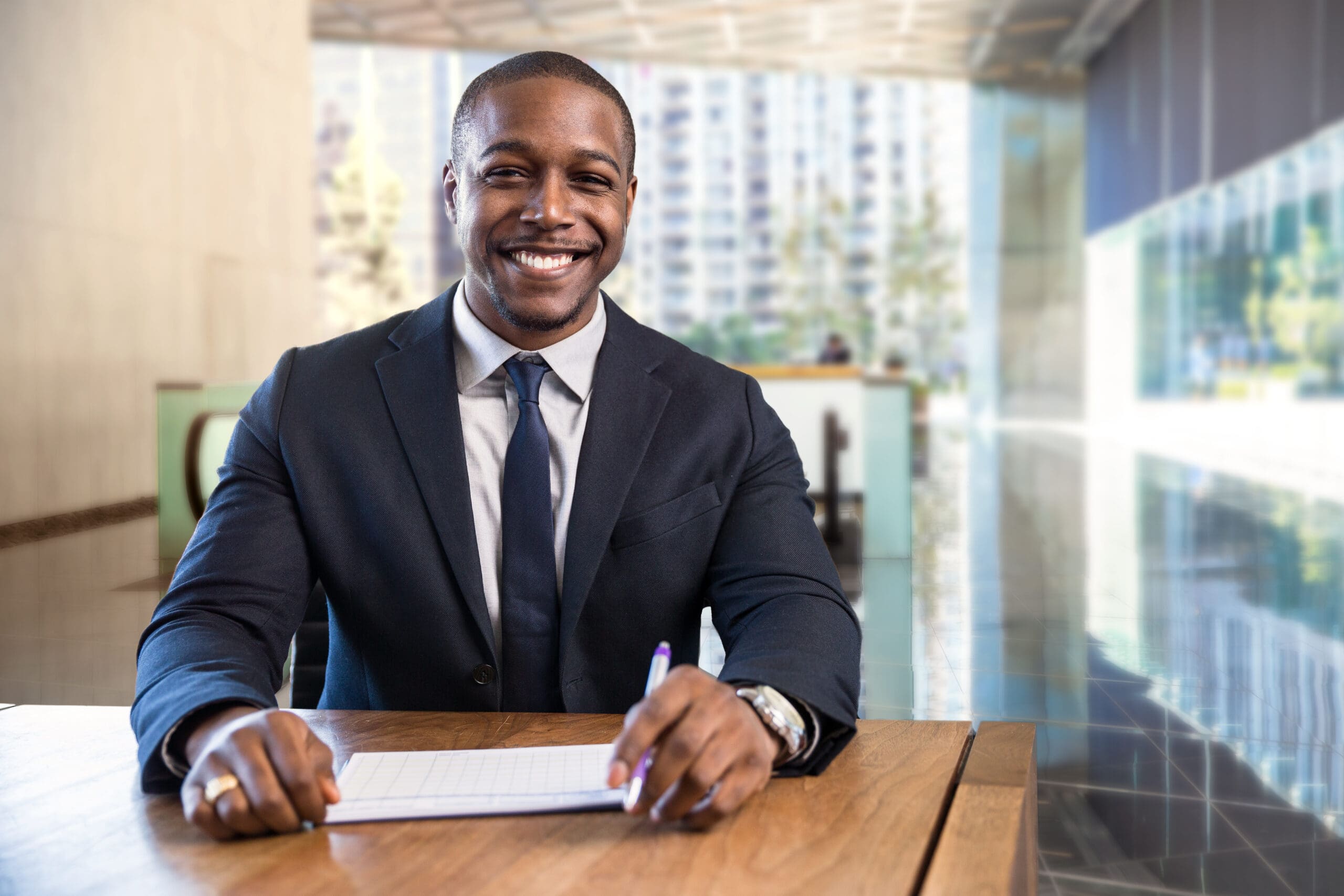 Professionals under the age of 40
Younger people have a fantastic advantage in protecting their present and future. Whether you are married or not, we provide a variety of choices to help you meet your financial objectives before you retire. Let us know what goals you want to achieve in the future. We have financial plans in place for both long and short-term advantages. With M.Dutton & Associates, you can ensure that your loved one's financial future is secure.
Money Management and Life Insurance Planning Experts
You'll never run out of possibilities when you work with us. We provide UL, IUL, LTC, and other similar insurance plans. Please contact us to discuss your future needs.