Over the past years, M.Dutton & Associates has guided hundreds of clients to a path of financial security in retirement, driven by a real passion for helping federal employees get the most out of their many years of service. Our seasoned financial specialists are well versed in various aspects of retirement planning. We consider it our responsibility to ensure our clients receive the most outstanding retirement plans and financial advice for long-term advantages. We stand out from other federal retirement specialists because of our proactive approach and in-depth understanding of the financial market.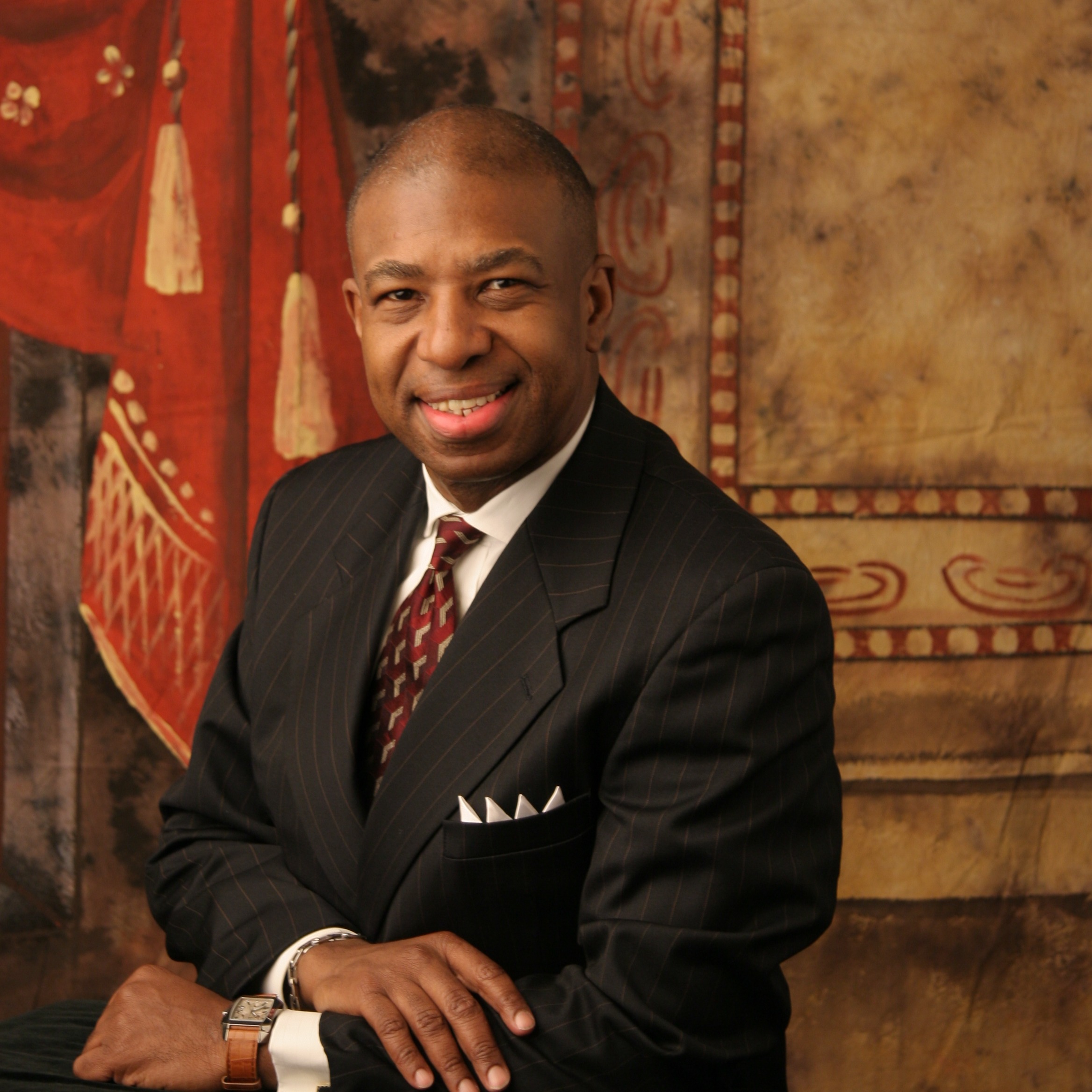 Marvin Dutton,
President
Marvin Dutton & Associates
I believe in giving back to the community in which I live, work and play. I have served as a board member of several charter schools in NYC. I have a daughter, two sons, and four grandchildren. I believe in supporting the gospel of Jesus Christ and the importance of helping others less fortunate. My hobbies include golf, playing chess, fishing, and travel.
Over 30 years ago I started M. Dutton and Associates. We are a full-service financial firm. We are retirement specialists, working with individuals, Federal Employees, and businesses. Ours is a well-staffed service organization, not just insurance brokerage. We believe that your future business is just as important as your business today. For us to continue to do business with you, we must earn that right – through service. Through comprehensive objective-driven planning, we provide the research analysis and available options needed to guide you in implementing a sound retirement plan. Our commitment is to assist you in achieving your goals and objectives. We make it our business to focus on our clients and build long-term relationships with them; to use teamwork to deliver seamless integration of services; to respect our clients and colleagues as important individuals; to act as responsible citizens in the communities in which we live and work; and above all, to maintain our reputation of integrity.
Our Purpose
Our goal is to deliver the most optimal federal employee retirement planning solutions to retirees and near-retirement clients. We strive to establish customized financial strategies for our clients to assist them in achieving their financial objectives after retirement. We assist clients in developing smart retirement plans to protect themselves from potential financial risks.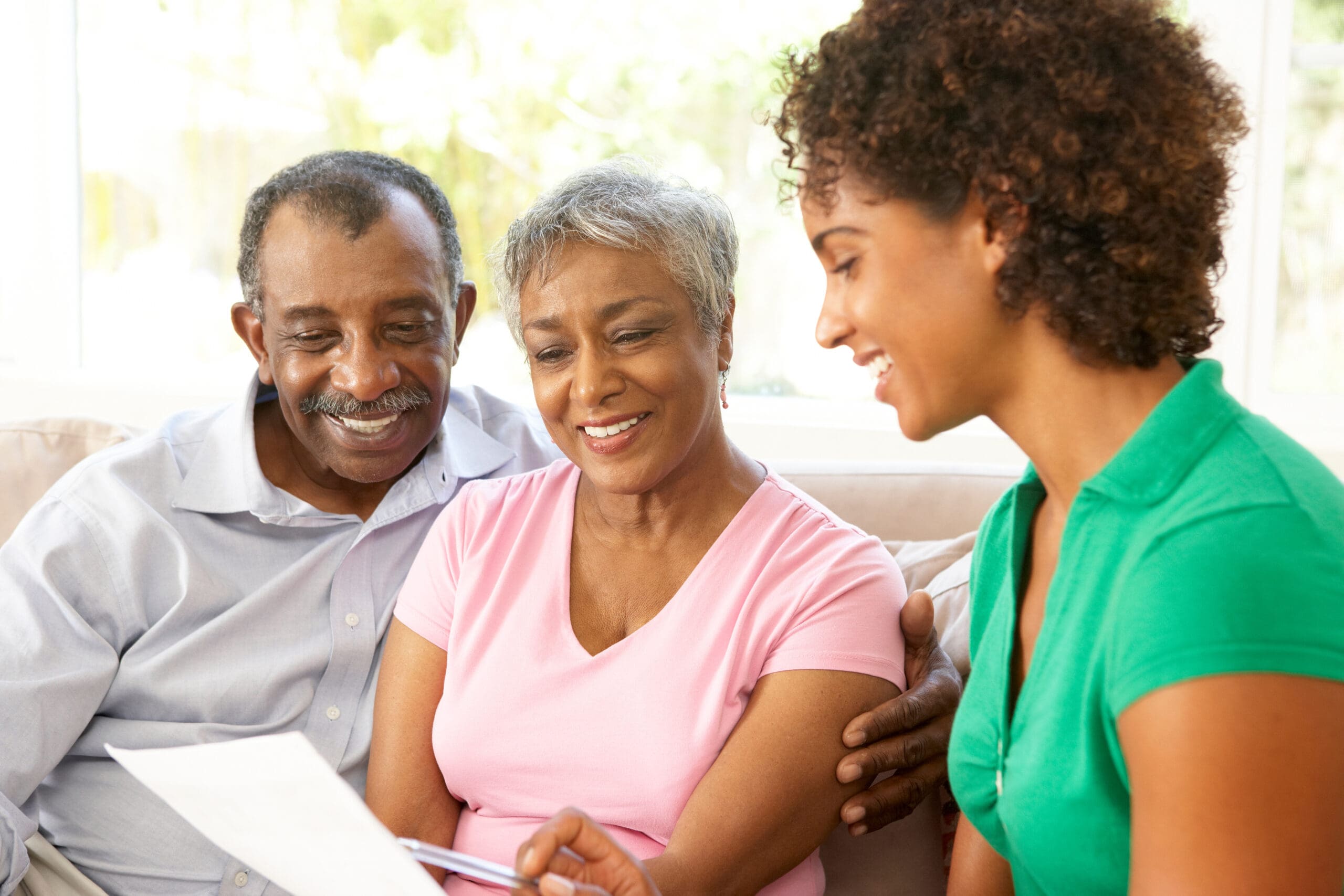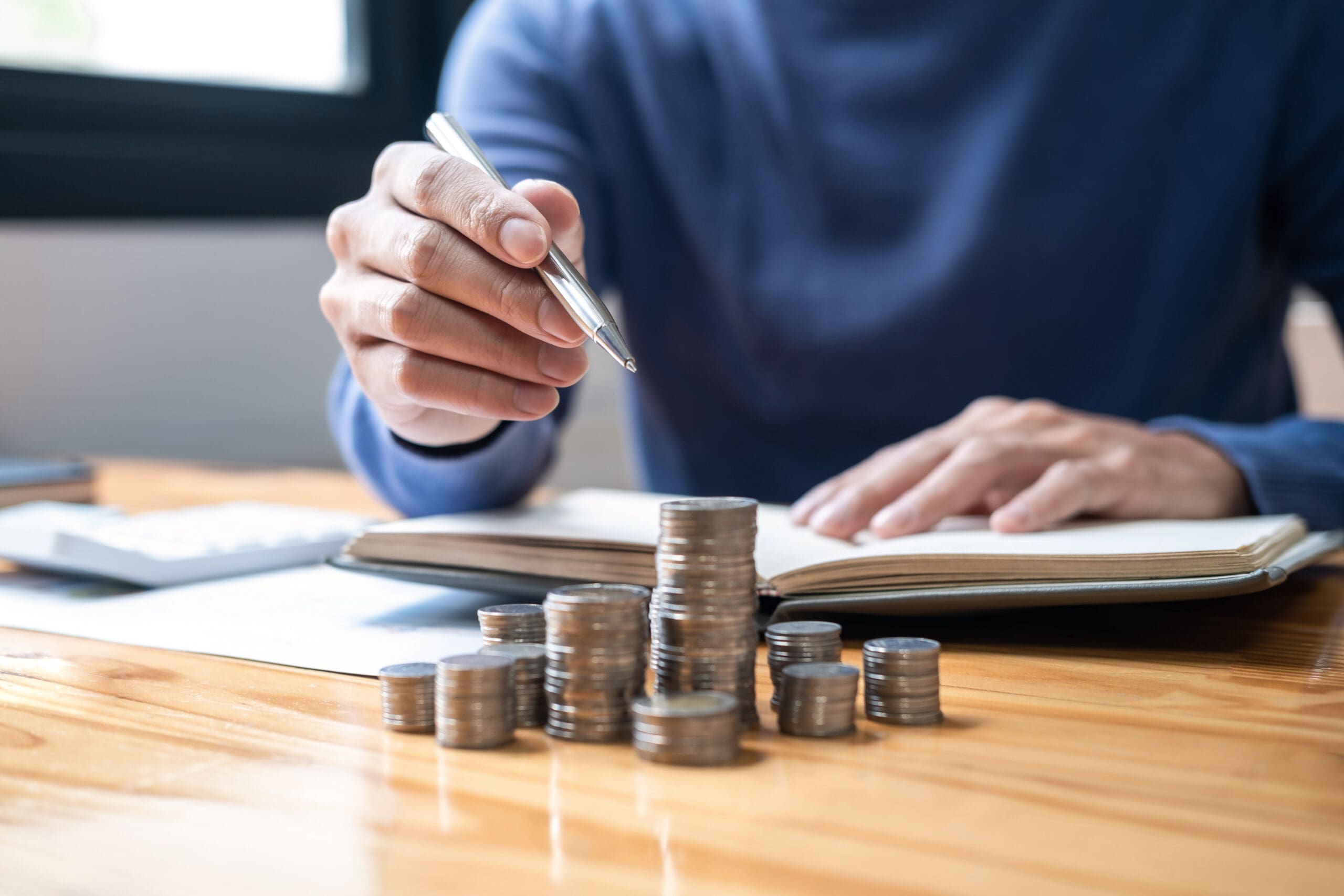 Our Goals
We're making it easier for federal employees to get better benefits and retirement income from the government. We have a committed team of federal retirement experts working to make this goal a reality. Talk to us about your goals, and we'll develop a solid financial strategy for you.
Our primary goal is to eliminate your financial risks
Being a government employee comes with a slew of perks, but there is no guarantee of financial security once you retire. Pensions from the government are insufficient to cover your rising costs. A financial specialist can help you maintain your financial security and ensure a comfortable retirement. M.Dutton & Associates is a specialized team of seasoned financial consultants who consider your financial demands and create the best asset protection and financial management recommendations.
Proven Financial Strategies to Ensure Your Financial Security
It all began with a zeal to provide the best financial strategies for our consumers. With each passing year, we improved our efficiency and gained a greater understanding of our skill set. We follow industry standards and our effective retirement planning services to help you realize your financial goals. We cultivate positive relationships with our customers. Our services will ensure your retirement benefits are maximized, and you have enough to live on in retirement. Why settle for mediocre benefits and a poor retirement income when you can rely on M.Dutton & Associates to make informed decisions?
Our Methodology
There aren't many federal retirement specialists who exercise the level of professionalism that M. Dutton & Associates does. We use a systematic approach to analyze your needs and provide the best strategy possible.

1. Consultation Session
We meet with clients to learn about their aspirations and future financial goals. We give clients a basic set of recommendations to assist them in finding a suitable opportunity based on their desired results.

2. Developing a Strategy
We devise a fully customized financial plan to provide you with maximum federal employee benefits after assessing your expectations, current financial insights, and other finance-related requirements. We will review all the details to ensure that the planning meets your expectations.

3. Execution of the strategy and monitoring of results
Our experts ensure that you stick to your financial strategy and observe all requirements to keep up with shifting market trends. The fundamental goal is to secure your wealth with the least risk possible. If M. Dutton & Associates was your financial advisor during the financial planning process, you will reap significant benefits in retirement.